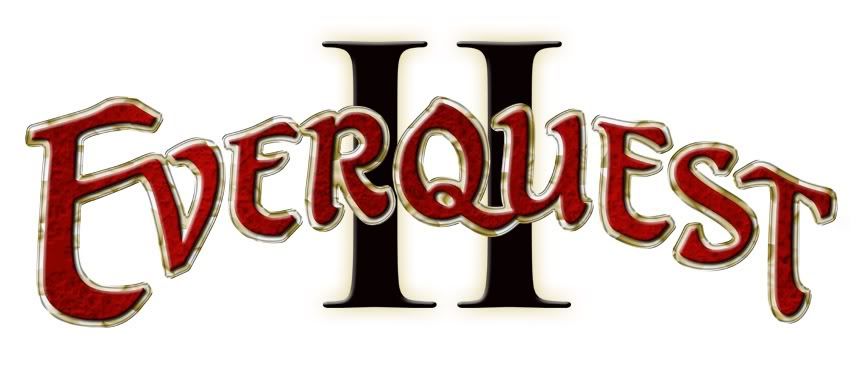 Sony Online Entertainment announced last week that a new free adventure service is coming to players worldwide with the release of EverQuest II Extended. The critically acclaimed PC franchise has liberated more than five years of impressive, award-winning content to online adventurers, absolutely free.
Extended joins the highly successful EverQuest II live subscription service, and together, provide EQII players with a choice of either a subscription-based or free-to-play business model -- two distinct experiences operating in parallel, a first in the MMO industry!
"As the digital entertainment market evolves, SOE is focused on continued innovation in content delivery that best fit the needs of the growing consumer base," said Sony Online Entertainment President, John Smedley. "Our goal with Extended is to offer players an alternative to our current subscription program that gives them the option to choose a program that best fits their play style."
Extended provides access to premium subscription-quality content through free and optional paid membership levels. Powered by an all-new web-based download application, new and veteran players alike can experience the excitement and depth of EQII's content without a daunting installation or a massive download. Players can register within minutes, download the client to join other people in an epic journey, and launch into adventure in a fantastical online 3D world. Extended is the ultimate MMORPG experience. Excitement with every breath and adventure around every turn is now available for free!
Extended will include free access to all EverQuest II game zones through The Shadow Odyssey. Players will be able to purchase power-up potions, armor, classes, races, weapons, mounts and more through the marketplace.
Both EverQuest II and Extended players will enjoy a plethora of recent user-interface improvements designed to improve functionality and game navigation. Players will experience a new and improved character progression through the Golden Path while creating their own legend with the Storyteller adventure journal that visually displays quest exploration. Additionally, both titles received a graphics quality update that gives a more realistic immersive experience to fully enjoy the beauty of Norrrath.